Author coaching...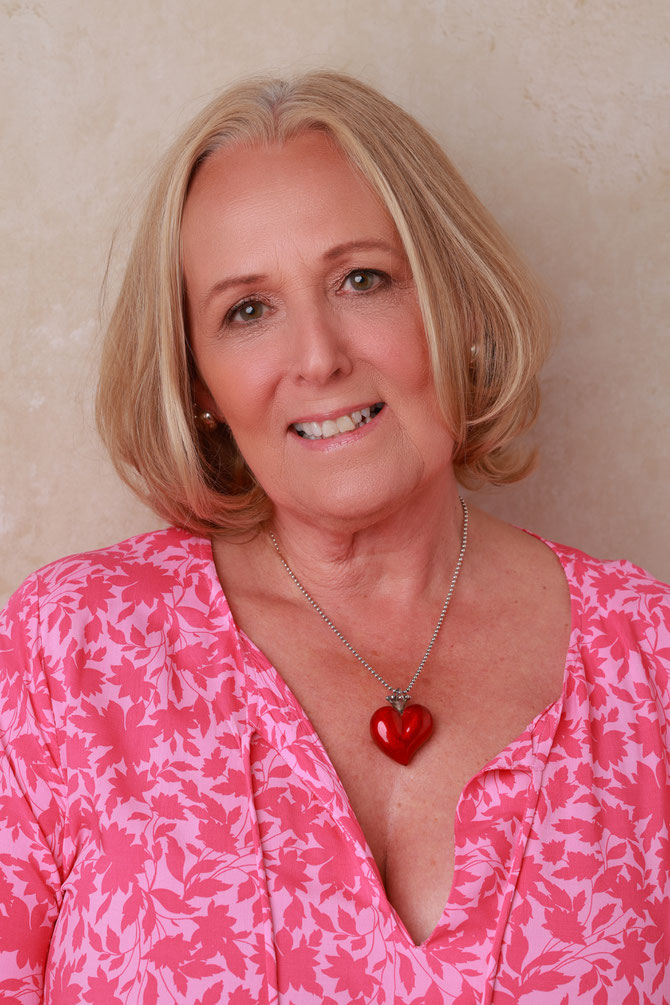 ---
I also offer one-to-one coaching for writers.
'If you think it could fly, can you do some magic with it?' M.J.
Totally flexible packages - depending on where you are with your writing.
Generally I quote a one-off fee for a piece of work
eg. short story, chapter of a novel / memoir.
My coaching tends to be a mix of annotations on the document, a page or so of general notes
plus a feedback session to discuss in person or online.
 Contact me at dianechandlerauthor@gmail.com
Testimonials:
'I can see the full extent of the work you have put in to make this story sing. 
It's really wonderful to get such detailed help and advice. Just what I needed.'
 M.J.
 'Thank you so much for your feedback it is incredibly helpful to me... having you take a look makes a huge difference.' J.F.
 "Working with Diane has been extremely helpful in crafting my memoir. She is tough but fair and her advice and recommendations have always been spot-on. Her commitment and enthusiasm have been very encouraging. I highly recommend her, whatever your writing project."   C. M-P
"Diane read my polished draft novel cover to cover and gave me some really useful feedback. Small points about characters but best of all she had a good grasp of the whole shape of the book. Her suggestion on tweaking the end gave the story about a fairytale therapist a surprise I never expected. It's now with an agent. Besides being experienced, Diane is fun and generous to work with. Thank you Diane!"     S.L. Kerr
"Thank you so much for taking the time to look at my novel and provide such a helpful critique. I have already amended to address your points about (...) and the flashbacks"   Joanna Barker
"Diane's comments on improving my book, Colours of Siena, are always insightful, always supportive. A phenomenal help."     Judith Jupe