Novels...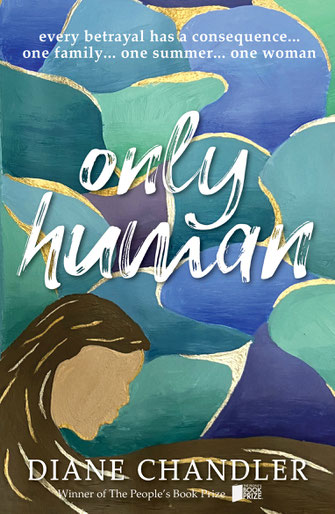 Anna Bond is floundering. Tiger mum to tricky teen Sophie, now slipping through her fingers, and loyal wife to big sociable Ollie, whom she no longer trusts, what does she do next with her life?
Once a confident career woman, after so many years at home and the school gate, Anna now finds her mind is chattering and her soul is searching - for what matters.
Then Jack walks into their lives.
Sophie's first boyfriend is a breath of fresh air for the whole family, and Anna gradually discovers new purpose for herself. But when deceit creeps in, tensions surface, and she finds herself propelled through a tangled web of secrets and lies towards a devastating climax. 
---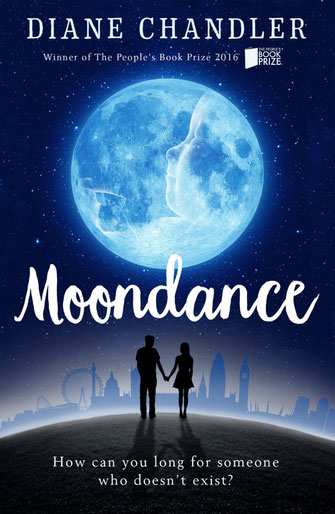 Cat has always been in control of her life. Happily married to Dom, but flying high as a political lobbyist, she dismisses his desire to start a family ... until she herself is ready.
But what if it is then too late?Complex and selfish, intelligent and open, if she is to succeed in having that elusive child, Cat must battle through gruelling fertility treatment and the emotional strain it places on her marriage. By her side, Dom, easygoing and ever the optimist, finds that he too risks being run ragged by their journey.
Both are forced to come to terms with their longing for a baby against the blitz on a relationship tested like never before.
Bittersweet, at times funny, and always emotionally raw, this is by far the most moving and honest novel you'll ever read about IVF and its impact on a marriage.
---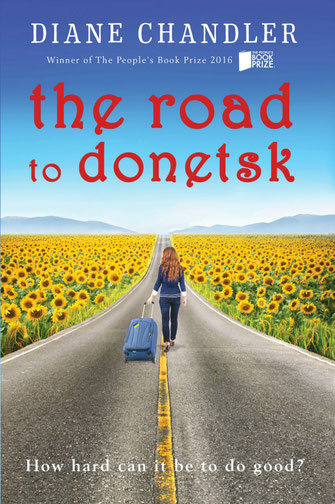 It is 1994 and an idealistic Vanessa Parker enters the world of international aid, bringing with her youth and passion to do good in the 'Wild East' of Ukraine after the sudden collapse of communism. The country and its people completely win her heart. As does Dan, a jaded American Deputy Bureau Chief of USAID. Older, wiser, Dan laughs at Vanessa's naivety. Corruption is rife. The mind-set of the Ukrainian people is at times impenetrable. Her efforts to coordinate millions of dollars worth of aid are met with ridicule, whilst the British aid experts throw up smoke screens. At times thwarted, Vanessa's determination to help is set when she meets the resourceful, magnificent wives of a Donetsk mining village threatened with pit closures.
But then Dan springs a bolt from the blue, which throws her into turmoil... In a world where millions of dollars can either wash away in a moment's corruption, or turn around the lives of the neediest, Vanessa is then forced to pit her own naive desire to make a difference against the chaos of a country and people in transition.
At the Kyiv International Book Festival April 2016