www.chiswickbuzz.net Book Club :                        Words with Wine on Wednesdays in W4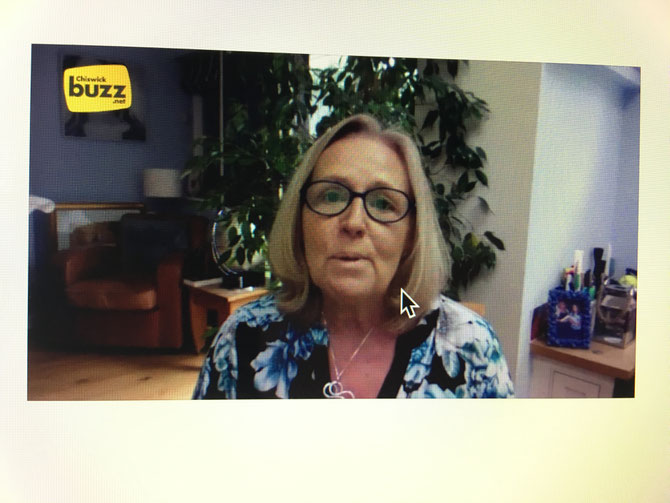 Join me and our regular panel, 
Stephanie Zia, publisher, and Ruth Hunter, TV Drama script supervisor 
for our online monthly book club, Words with Wine on Wednesdays in W4 at 6pm.
On the first Wednesday of every month we discuss a great novel or memoir with a bunch of avid readers.
Feel free to dip your toe in, as and when a book we've chosen is of interest.
No charge. Just click the link at
www.chiswickbook.net/chiswickbuzz-book-club/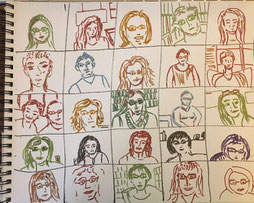 Our upcoming books :
Wednesday 23rd September :  Boy Swallows Universe, by Trent Dalton
Wednesday 7th October :         10 minutes and 38 seconds in this Strange World, by Elif Shafak
Wednesday 4th November :     TBC
Wednesday 2nd December :    Three Hours, by Rosamund Lupton - author presence TBC 🤞
David   Nicholls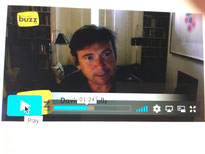 David Nicholls gave generously of his time and thoughts one evening - and enthralled us all. We threw many questions his way - about Sweet Sorrow, One Day, Us, and were left spellbound
Louise Doughty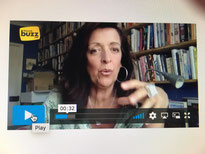 Louise Doughty author of the fabulous Apple Tree yard joined us for our first ever book club meeting and fielded some tricky questions about her stunning novel.
AMANDA    CRAIG
Amanda Craig, author of The Golden Rule, joined us for a special edition of book club that was filmed for The Chiswick Book Festival.