www.chiswickbuzz.net Book Club :                        Words with Wine on Wednesdays in W4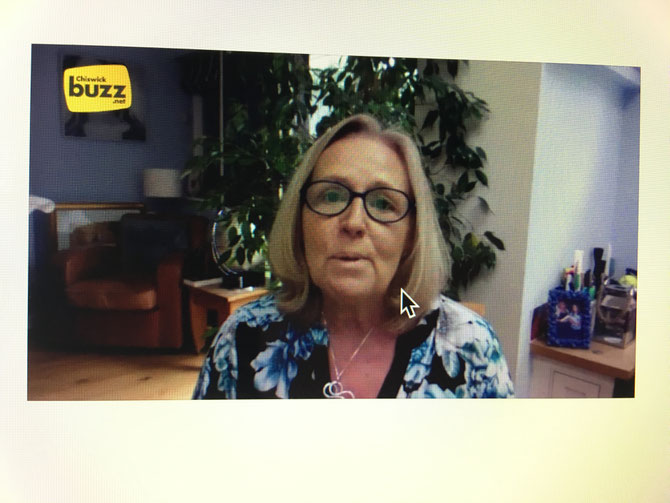 Join me and our regular panel, 
Stephanie Zia, publisher, and Ruth Hunter, TV Drama script supervisor 
for our online monthly book club, Words with Wine on Wednesdays in W4 at 6pm.
On the first Wednesday of every month we discuss a great novel or memoir with a  bunch of avid readers.
Feel free to dip your toe in, as and when a book we've chosen is of interest.
No charge. Just click the link at
www.chiswickbook.net/chiswickbuzz-book-club/
---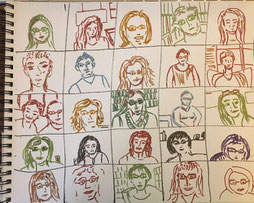 ---
Our upcoming books :
[click to register - or contact me]
Wednesday 4th May - Yuki Chan in Bronte Country
---
David   Nicholls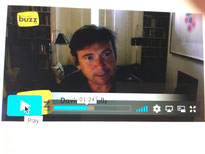 David Nicholls gave generously of his time and thoughts one evening - and enthralled us all. We threw many questions his way - about Sweet Sorrow, One Day, Us, and were left spellbound
Louise Doughty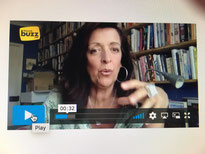 Louise Doughty author of the fabulous Apple Tree yard joined us for our first ever book club meeting and fielded some tricky questions about her stunning novel.
AMANDA    CRAIG
TRENT DALTON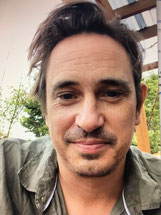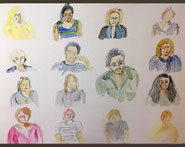 Trent Dalton recorded himself answering our many questions - and would have been with us, had the time difference between the UK and Australia worked out! Here we all are, hanging on his every word...
sketch credit www.sansart.co.uk
---

While neither the author, Toshikazu Kawaguchi nor translator, Geoffrey Trousselot were able to join us because of time difference, Mr Trousselot kindly answered our many questions so that we could better chew over the novel and the translation on the night of our book club - or as Mr Kawaguchi called it 'our reading party' :)
---

Clare Chambers joined us for our discussion of her sumptuous novel, Small Pleasures, which was longlisted for the Women's Prize for Fiction 2021. Sadly - and wrongly in the view of many - not shortlisted. 
---